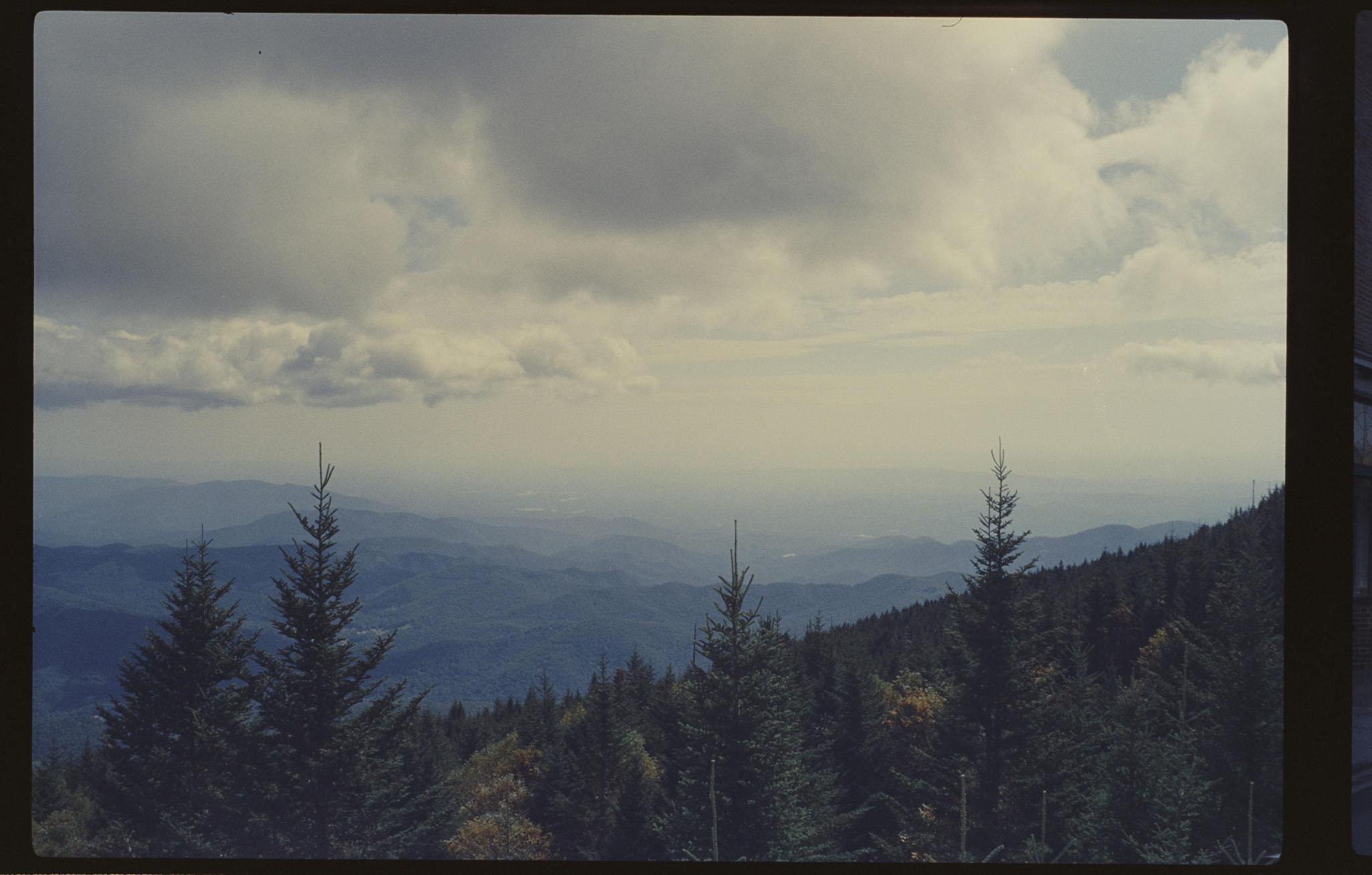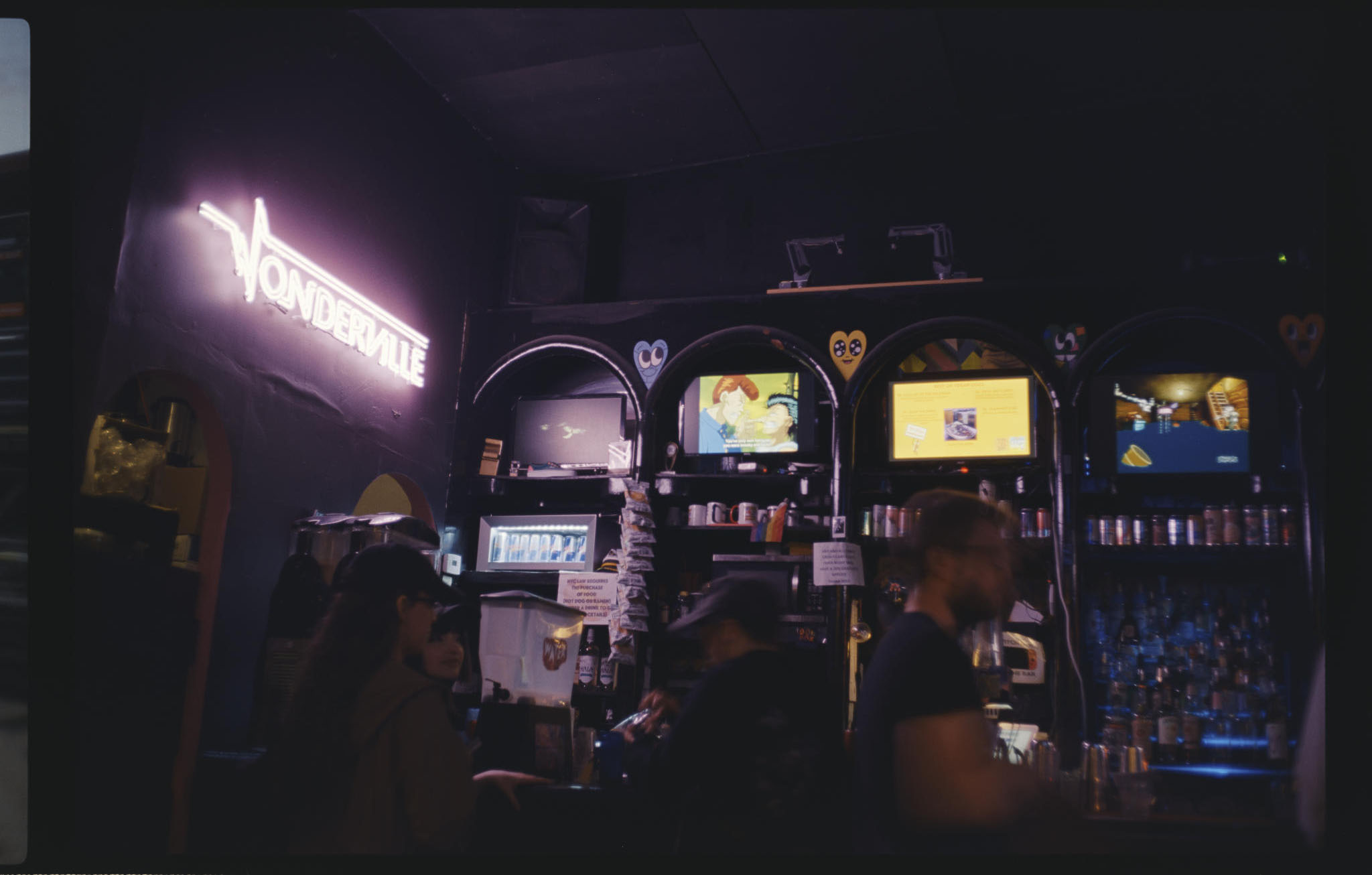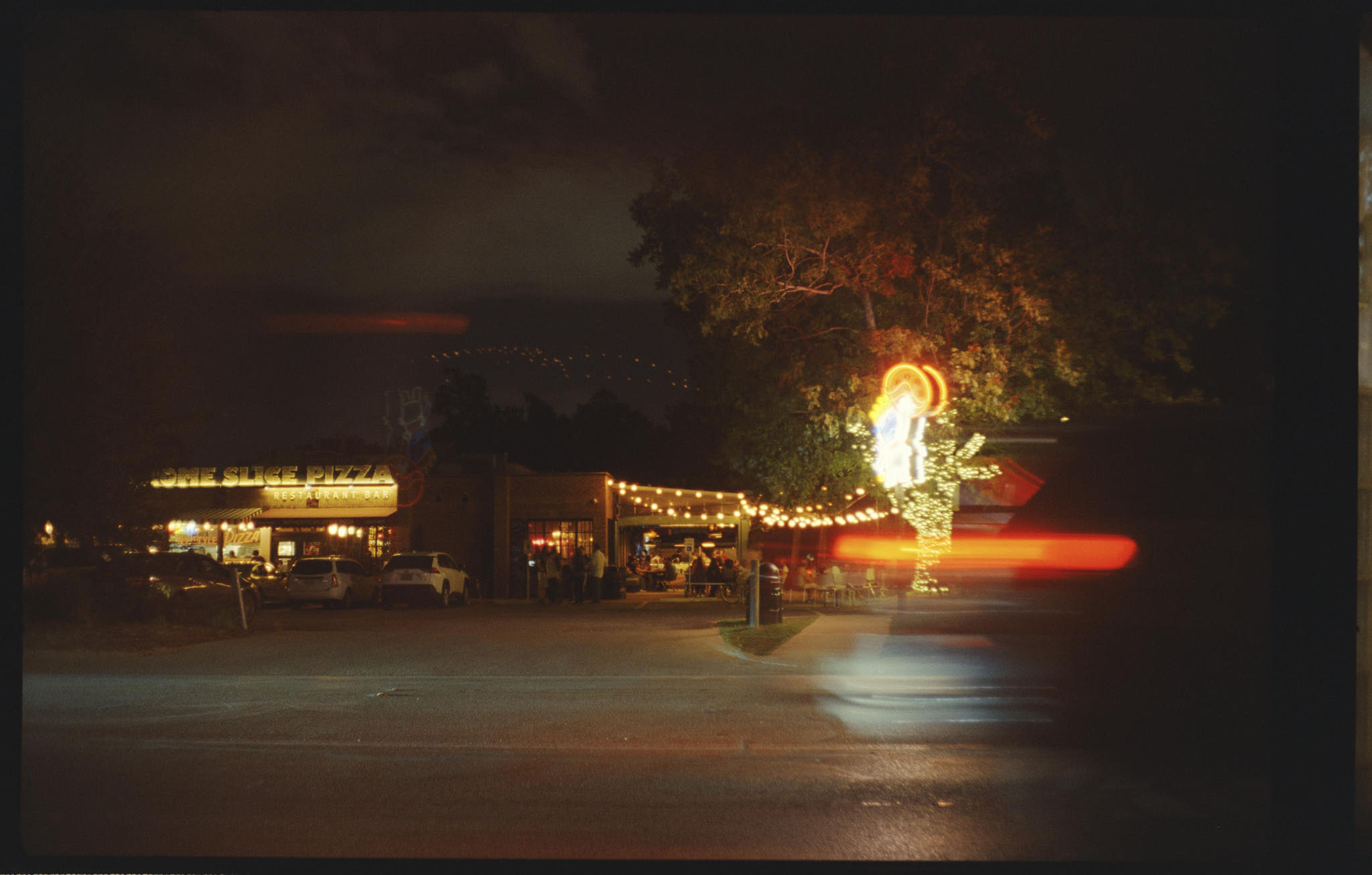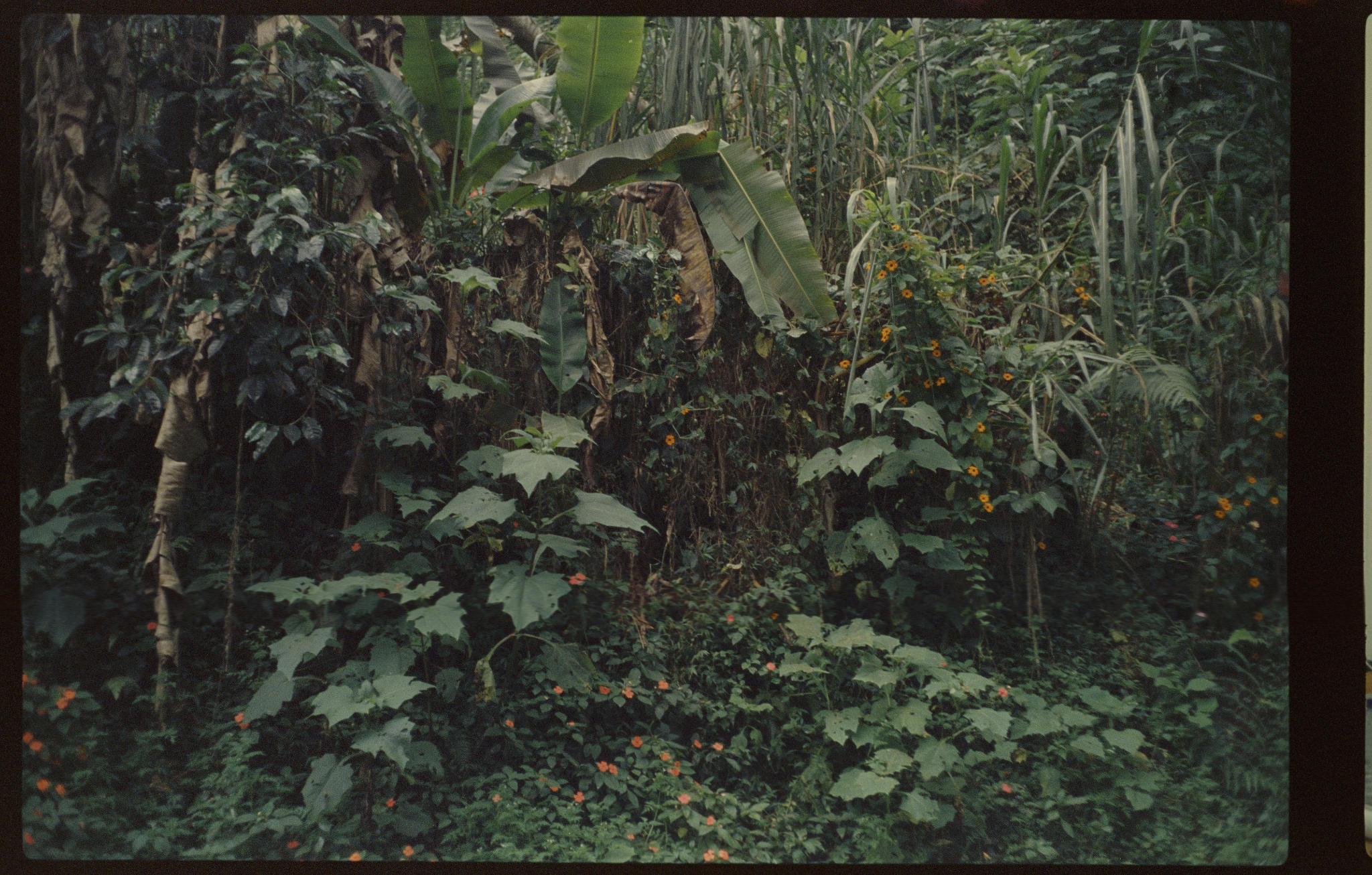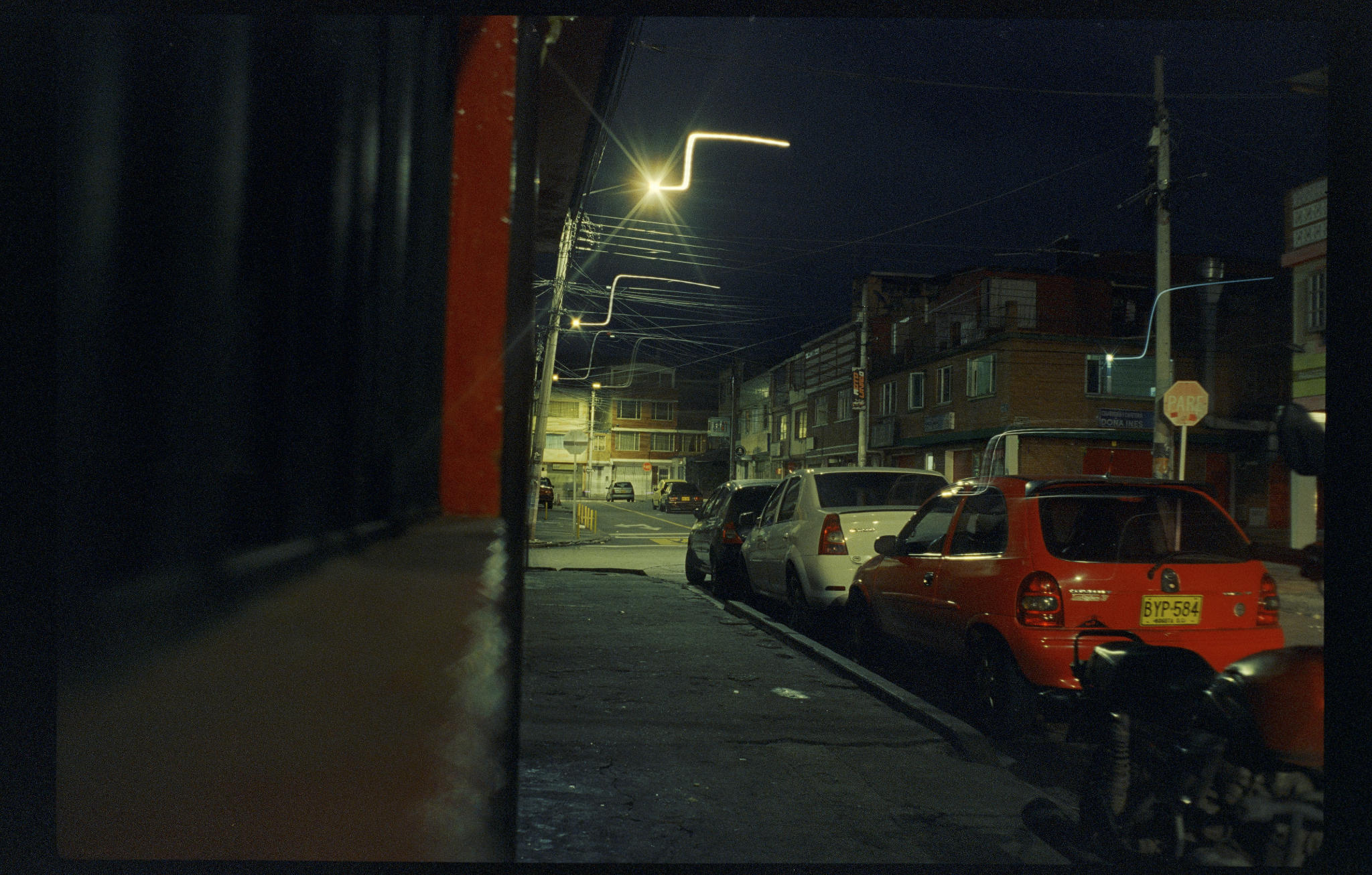 I build digital tools and prototypes for creative people, who in turn inspire me to refine and adapt those tools.
For that I use C++, Python, vvvv, C#, OpenFrameworks, Unity, Flutter, web technologies, a soldering iron, Ecad, CAD, 3D animation and printing, microcontrollers, a circular saw or a welder.
I enjoy being part of a team that creates user experiences that lead to creative, inspiring moments.
For that i'm always keen to experiment, fail, fail again, and learn something new.